Resources - Training
Training Module "Cinema – Archive" – Module de Formation "Cinéma – Archive"
October 9, 2017
— October 13, 2017

MILAN - ITALY CENTRE PÉNITENTIAIRE DE BOLLATE
Training Module « Cinema and Archive »
Objectives of the training:
Definition of the educational issues linked to the creation of films with archive footage used in the framework of this educational and creative project with teenagers and adults with insertion difficulties.
A training module that gives the possibility to acquire:
– Pedagogies that rely on the inscription of educational issues within processes of artistic collaborative creation.
– Educational methods in which archive footage is recycled.
– Innovative evaluation methods based on mind mapping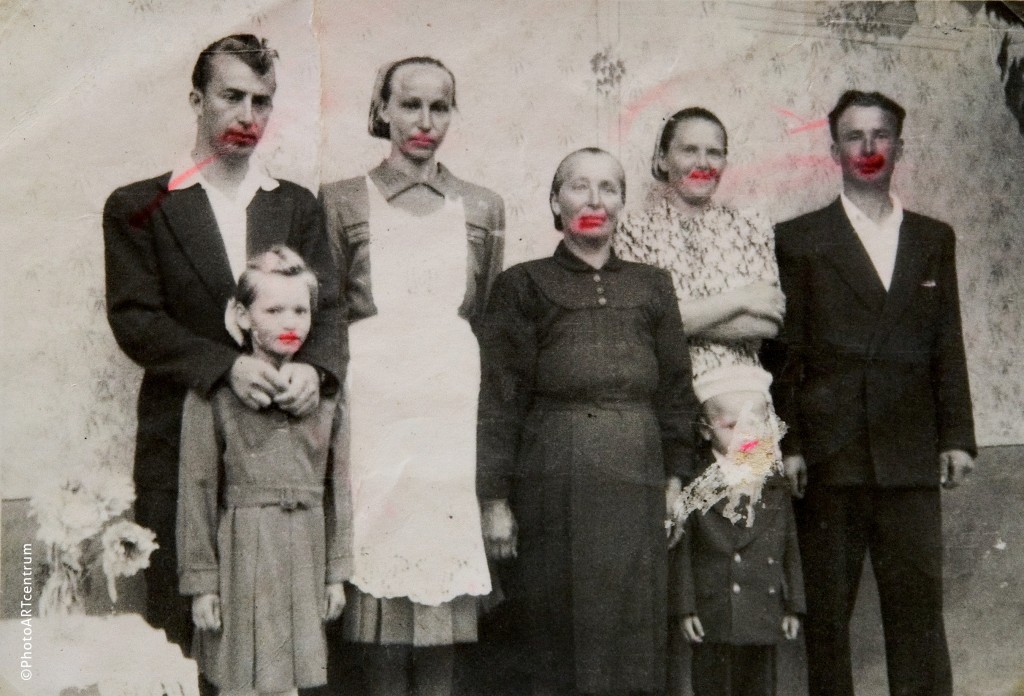 This training is addressed to:
-Professionals and students of the social, judiciary, cultural, and educational sector.
-Researchers, teachers and students from different disciplines:
Aesthetics, History, Philosophy, Sociology, and Anthropology
Those who are interested may apply for European funding that covers expenses linked to transport, the stay, and cost of the training (application must be submitted before the 2nd of February 2017).
Italian participants cannot apply for the funding for this training that takes place in Italy.
Further information:
http://www.agence-erasmus.fr/page/mobilite-education-des-adultes
Module de formation « CINÉMA ET ARCHIVE»
OBJECTIFS de cette formation :
Définition des enjeux éducatifs liés à la réalisation de films avec des images d'archives utilisées dans le cadre d'un projet d'éducation et de création avec des publics jeunes et adultes en difficulté d'insertion.
Transmission des méthodologies et des processus d'évaluation.
Un module de formation qui permet de s'approprier :
– des pédagogies qui reposent sur l'inscription d'enjeux éducatifs dans des processus de création artistique collaborative
– des méthodes éducatives et créatives dans lesquelles on utilise des images d'archives pour les réemployer, les recycler
– des méthodes d'évaluation innovantes basée sur le mind mapping
Cette formation s'adresse aux :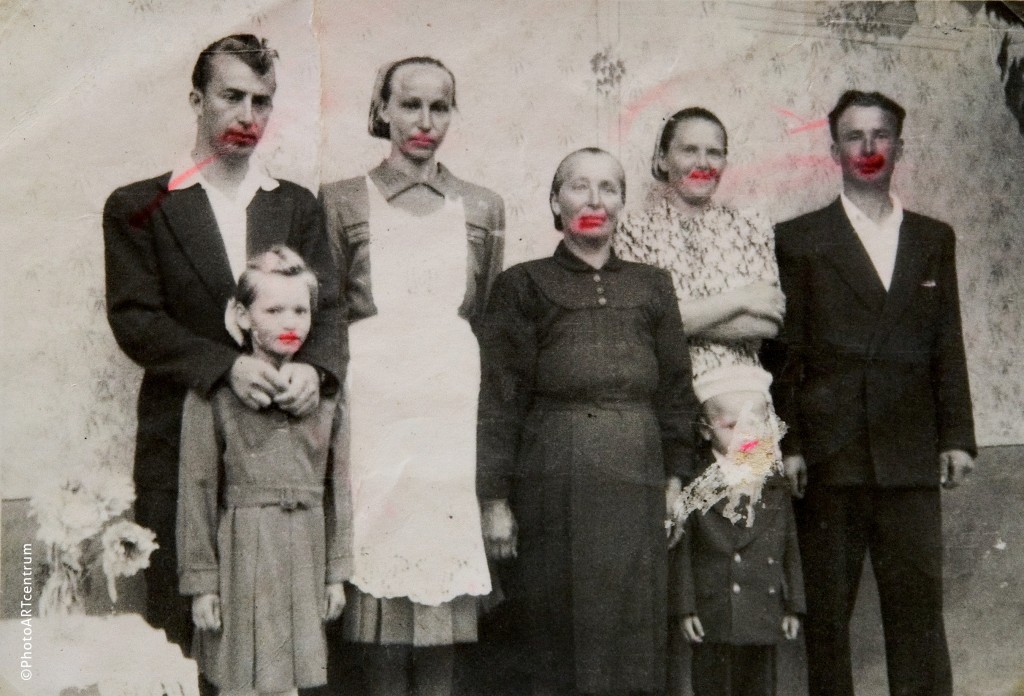 -Professionnels et étudiants des champs du social, de la justice, de la culture, de l'éducation
Chercheurs, enseignants et étudiants de différentes disciplines : Esthétique, Histoire, Philosophie, Sociologie et Anthropologie.
Les personnes intéressées peuvent solliciter une bourse européenne qui couvre les frais de transport, séjour et le coût de la formation (demande à déposer avant le 2 février 2017).
Les participants Italiens ne peuvent pas solliciter de bourse pour cette formation qui se déroule en Italie.
Plus d'informations :
http://www.agence-erasmus.fr/page/mobilite-education-des-adultes