Network - Universities & research centres
Westerdals
Oslo - Norway
About Westerdals Oslo ACT:
Westerdals Oslo School of Arts, Communication and Technology (Westerdals Oslo ACT) is a unique and innovative university college for students who want to work within the fields of arts, communication and technology.
In July 2014, the three university colleges Westerdals, NISS (Nordic Institute of Stage and Studio), and NITH (The Norwegian School of Information Technology) merged into Westerdals – Oslo School of Arts, Communication and Technology.
Because of its unique interdisciplinary opportunities and close working relationship with the relevant businesses, Westerdals Oslo ACT is regarded as one of the most exciting university colleges on the European educational arena right now.
At Westerdals Oslo ACT, our teaching philosophy is a combination of practical assignments, lectures, seminars and guided projects. Students work individually and in groups, and in teams across educational programmes.
By collaborating on interdisciplinary projects, students from different programmes have ample opportunity to network and prepare for a professional career. Guest lecturers from Norway and abroad contribute inspiration and further insight into the various industries. We believe that the future of communication is in the interaction of artistic and creative solutions and technology, and we provide our students with a head start into this new reality.
Our teaching principles and philosophy rest on keeping a close relationship to our students by admitting a limited number of students and by offering tuition individually and in smaller groups – as well as keeping a close relationship to the industry and professional scene by extensive use of guest lecturers and real-life assignments from the business.
Westerdals Oslo ACT is a reference point for the relevant academic and research communities and the media, and a place where new and innovative contexts are created.
With a total of 1700 students and around 150 employees, Westerdals Oslo ACT is located in central Oslo, close to the culture and business scenes.
The school is part of Anthon B Nilsen Education AS which is one of Scandinavia's largest private providers of education and professional training.
Interest of Westerdals for archive material
We are using the methodology developed in this project in other workshops/projects at the school. Exposing students to 'unknown' material is a way of making them rethink what a story really is, what images can mean when put in another context than the original and thus creating new meanings. It's a way of building a film language to inspect the different elements or 'deconstructing' material that already exists and look for new interpretations or new ways of combining them. As in all creative processes the work is about not rushing to get to solutions, but take the time to investigate different paths and ideas and slowly build new stories.
The project also has a value for our students on another level:
They get to travel abroad and meet other students. It has proven to be a very useful journey for our students as they not only share their creations with other film students in several countries, but also get to meet and work with them through workshops. And added 'value' here is that none of them (so far) have ever been inside a prison before. They have some general ideas of what a 'prison' is or 'prisoners' are (mostly taken from American films) but pretty soon they have this preconception diffused and start looking to the inside students as their co-workers. So from a more humanistic perspective this is of great value to our students and a great asset. They have to breakdown language barriers and cultural differences and focus on the common goal of creating something new.
Picture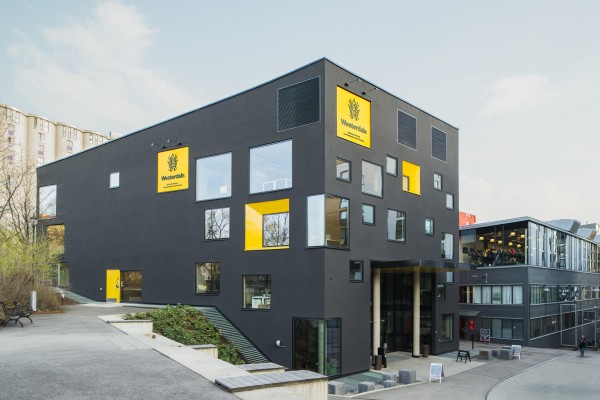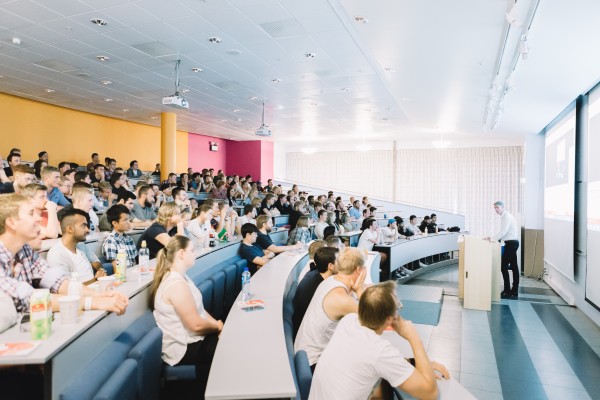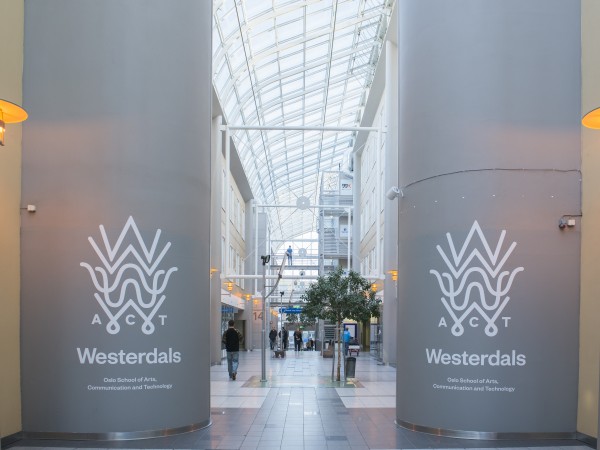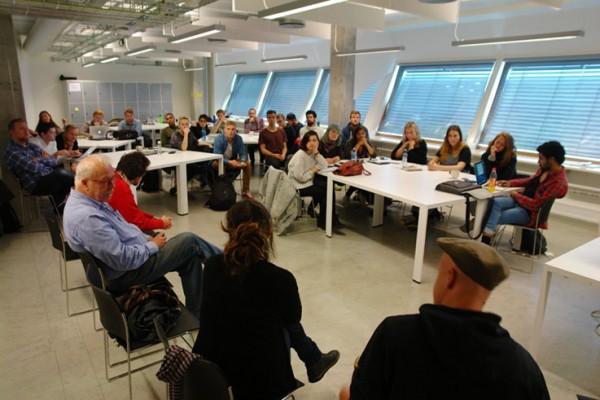 follow us :