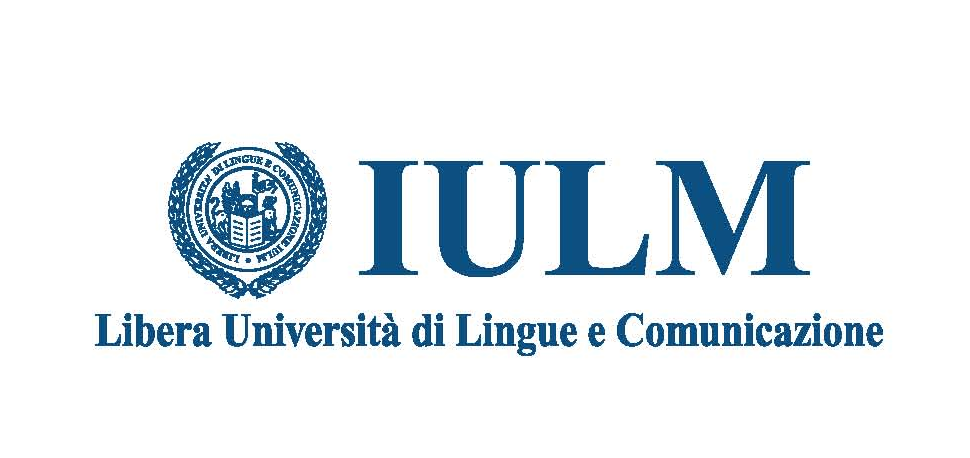 Network - Universities & research centres
IULM – International University of Languages and Media
Milan - Italy
About IULM
"Know, know how to be, know how to do". It is on these three cornerstones that IULM University has based its teaching mission, taking inspiration from the principles of UNESCO. Taking strength from its vocation of integrating cultural knowledge and professional competences, the University has from its very inception over 40 years ago always presented itself as a meeting point between the academic world and labour markets.
The Istituto Universitario di Lingue Moderne (I.U.L.M.) was founded in 1968 by the Fondazione Scuola Superiore per Interpreti e Traduttori, under the inspiration of Senator Carlo Bo and Professor Silvio Baridon. From the very beginning the idea behind the project was to satisfy the demands of the labour markets based on analyses of current trends.
The mission of IULM University is to train and teach professionals capable of taking on the challenges and grasping the opportunities emerging from international markets and scenarios, while also shaping men and women aware of their own being and worth.
IULM guarantees its students deep cultural awareness and a solid university education – a mix of theory and practice: it adopts an integrated approach, which has proved to be extremely useful not only in helping students successfully enter the world of work, but also in helping them find personal satisfaction in their lives.
IULM University has always seen itself as a pioneer: over the years it has been able to foresee trends and adapt to change, operating as a dynamic interlocutor in a constantly evolving system. Today it is a well-established institution in the socioeconomic mechanisms of its area of influence: a privileged condition that allows it to approach important non-academic bodies and institutions in order to propose joint projects that can produce added value for teaching and research.